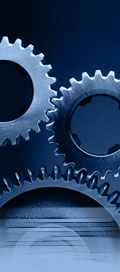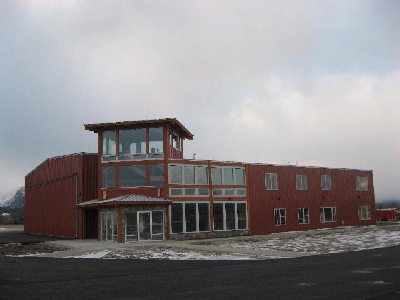 Thank you for visiting our Website. We are a Structural Engineering firm located in the Bitterroot Valley just south of Missoula Montana. While our company is in it's 5th year, we have over 22 years of design experience in a utilizing a variety of structural systems. This experience encompasses quite a range, from large hospital expansions to specialized industrial and commercial projects. While our specialty is in the area of Steel and Aluminum Structures, we also provide economical designs for buildings utilizing precast and cast in place concrete, masonry, as well as timber and log framing. We have substantial experience with Health Care facilities, Educational buildings, Historical renovations, Office and Retail structures, as well as various specialized commercial and industrial projects.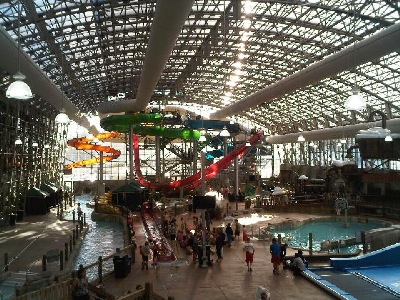 Our experience with a variety of structural materials can be very useful in determining the most practical and cost effective framing system for your building.

If you are not familiar with our company we would be glad to discuss our experience and expertise with you. Our goal is to provide you with a fast design turnaround time in conjunction with a clear and concise set of structural drawings.

We would be pleased to provide you with a proposal for our services. We utilize the latest technology in generating CAD drawings for full service projects, or we can work with your drafting department in developing the structural drawings.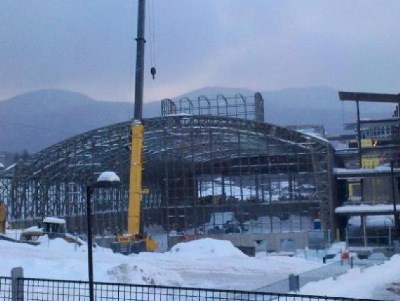 We have professional engineering registrations in thirteen states: Montana, Colorado, Wyoming, Idaho, Nevada, Alaska, Washington, Utah, Oregon, Arizona, Arkansas, Vermont, and Oklahoma. We continue to upgrade our website in an effort to present you with the entire spectrum of structural experience as well as our latest projects. You can reach us at 406 239 3469 or contact us at our e-mail address: Mark@altitudeeng.net We are looking forward to hearing from you.