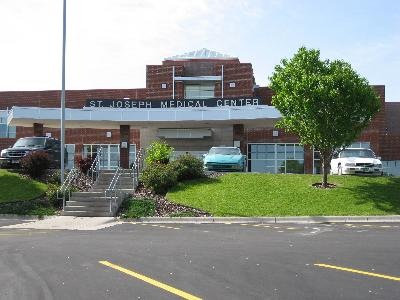 Pictured on the right is a partial photo of the St. Joseph Hospital Expansion located in Polson, Montana. The two story expansion added an additional 60,000 sq. ft. to the existing hospital. The upper floor framing utilizes composite steel/concrete construction. The lateral support system for the addition is provided by 8 inch thick reinforced concrete masonry walls.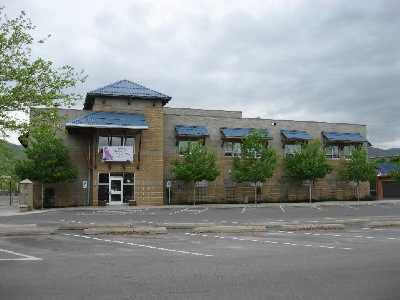 The Partnership Heathcare building located in Missoula, Montatan is shown on the right. The exterior walls are typical metal stud construction with brick veneer. The upper floor and roof systems are framed with glu-lam beams and wood I joists. The lateral stability for the building is provided by concentric tube steel braces within the exterior walls.

Pre Altitude Eng. Educational Project Experience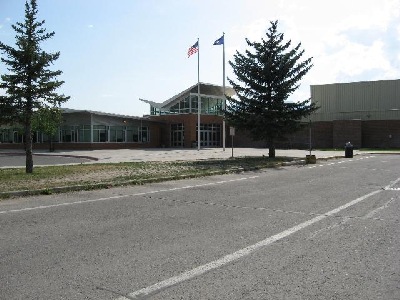 The Big Sky High School Addition located in Missoula, Montana is pictured at right. The project included a new gymnasium, library, classrooms, and entry area. The gymnasium untilizes precast concrete insulated sandwich panels for the exterior walls whereas the other wall systems were standard metal stud construction. The roof system was composed of open web steel joists with an insulated metal deck system. The entry area required tube steel moment frames for lateral stability and tapered steel beams were used in the entry roof to attain the architectual look.